Door to the world
UCHIYA Essential Oils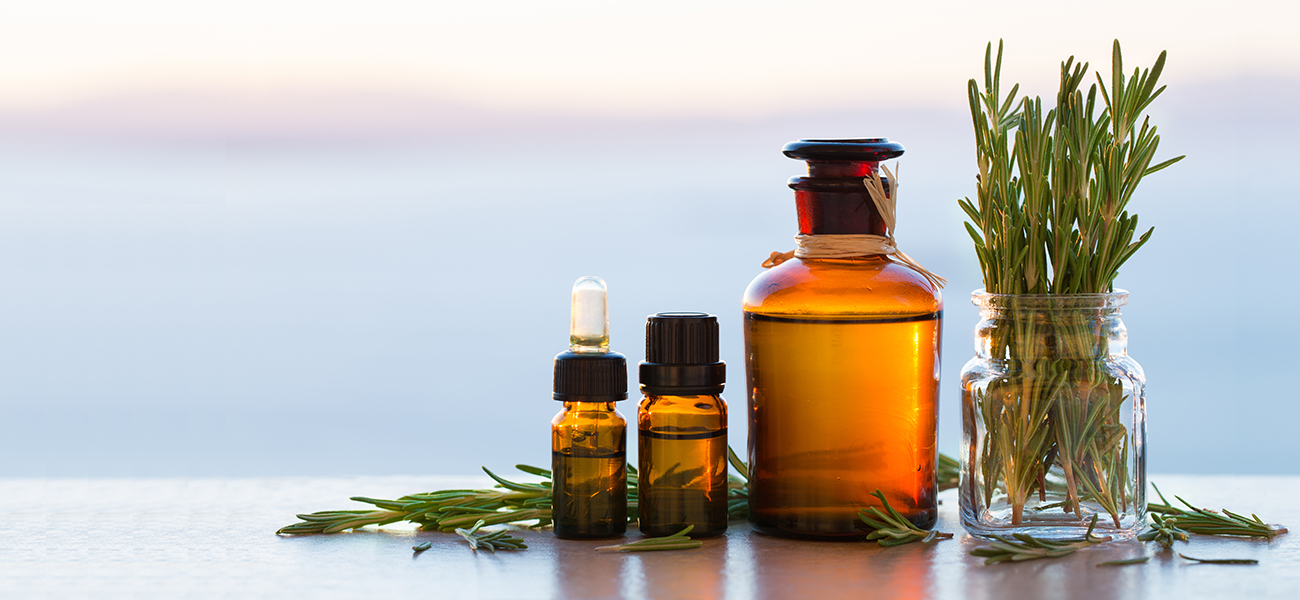 We want to make living with fragrances easily available to everyone.
With this in mind, we are introducing our curated essential oils from around the world.
Products Lineup
We deal with carefully selected essential oils and offer them in bulk.
These include, but are not limited to Hinoki oils, Japanese essential oils, rose oils and lavender oils etc.
News Release
2019.12.04

We will be closed from December 28th to January 5th for the New Year's Holiday.

2019.11.20

We are now taking preorders for our 2019 Yuzu Essential Oil Crop. This year's yuzu crop will be available starting from January. Please feel free to write us at aroma-uchiya@u-a-i.com if you would like to make a bulk order! (As this is a popular oil, please do let us know as soon as possible.)

2019.04.08

Due to Golden Week holiday season, we will close from April 27 to May 6.
We will respond to your inquiry as soon as possible after May 7.

2018.12.20

Due to the New Year's holiday season, we will close from December 29 to January 6.

2018.10.03

We can provide Port Orford Cedar and Kyoto Kitayama Cedar oil samples(2ml) for free. For those interested, please send us your mailing address on through our contact page.

2018.07.04

We are now pleased to offer Japanese Essential oils.

2018.07.04

Our website has been redesigned.

@unitedarrows.inc
You can see the latest information,recommendations
and new products on our Instagram feed.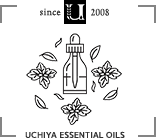 [ Japanese Language only ]公式オンラインショップでは
個人の方でも単品からご購入いただけます。

Contact
If anything piques your interest, do not hesitate to contact us,
we will do our best to assist.
Contact