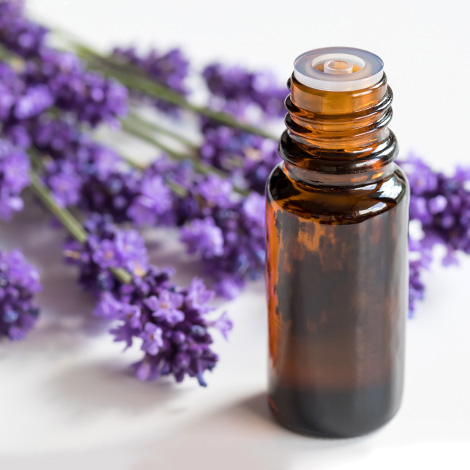 other oils 01

Organic Lavender Essential Oil from Oregon

True lavender is a plant of the Labiatae family and has been cultivated for its fragrance for countless generations.
The main constituents of lavender essential oil are linalyl acetate and linalool, characterized by a lightly floral and herbaceous fragrance that is refreshing to many. Our Lavender Essential Oil is extracted from organic true lavender plants cultivated at Liberty Natural's own farm, where it is also distilled and bottled. This Lavender Essential Oil is Oregon Tilth certified organic, one of the strictest certifications to acquire in the U.S.
Scientific Name :

Lavandula offinalis

Family :

Labiatae

Place of Origin :

America (Oregon State)

Extraction Material :

flowers, leaves

Extraction Type :

Steam Distillation
other oils 02

Bulgarian Rose Essential Oil

This 100% natural rose oil extracted from morning-harvested damascus rose petals from the valleys of Kazanlak, Bulgaria. Known throughout the world as a high quality producer of rose oils, all exports are marks with a government designated guarantee from the Bulgarian Research Institute. Damask Roses are known as the "Queen of Roses" due to their rich and delicate rose fragrance. In addition to its intoxicating scent, it takes approximately 2600 petals to extract just 1ml of oil, making Rose Essential Oil a luxurious product.
Scientific Name :

Rosa Damascena

Family :

Rosaceae

Place of Origin :

Bulgaria (Kazanlak)

Extraction Material :

flowers

Extraction Type :

Steam Distillation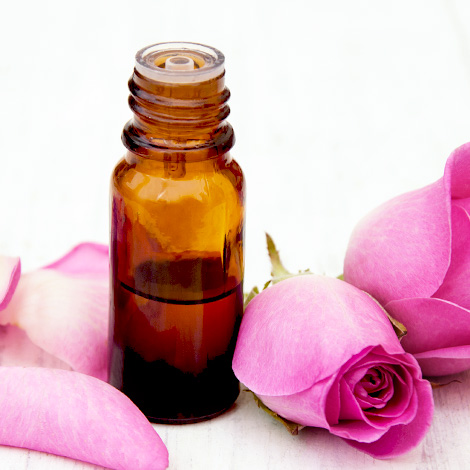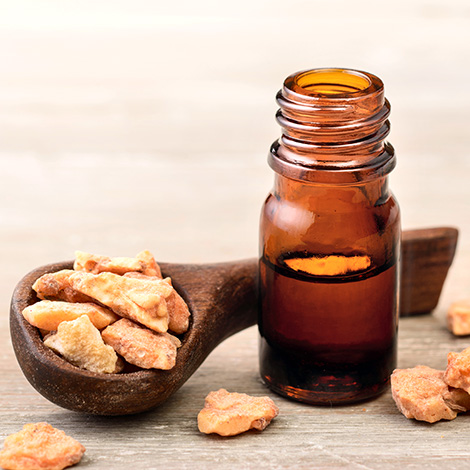 other oils 03

Thai Benzoin Essential Oil

Our Benzoin derived from trees found in the tropical forests of the Kingdom of Siam (Thailand). Siam Benzoin is a different species of tree than Sumatra Benzoin with a smaller output. As a result, Benzoin produced by Siam is treated as a luxury good. Due to its high viscosity, this essential oil resinoid is diluted to 50% with DPG (dipropylene glycol) for easy use. Like vanilla beans, Siam Benzoin has a sweet and rich aroma.
Scientific Name :

Styrax tonkinensis

Family :

Styracaceae

Place of Origin :

Thailand

Extraction Material :

resin